A Writer, Creator, Intuitive Reader, and Teacher dedicated to empowering the lost to explore & grow their spirituality, & discover their soul purpose. Located in Northern California.
---
Over the years, I've been passionate about writing, the environment, art, health, spirituality, divination, and helping people, just to name a few.
While my passions may seem unrelated on the surface, they are deeply connected through the heart. If you follow your passions, wherever they lead, you will find over time they begin to weave together, creating a tapestry of your life, anchoring you, giving you strength, allowing you to live your fullest and achieve your dreams.
---
I've been divining for over 15 years. My focus is internal: executing shadow-work, understanding one's purpose in life, creating self-awareness, self-love, and exploring your full potential. You can read more about my readings here, or if you'd like to test my services, you can get a free reading when you join my mailing list!
---
My Art
My shop is a tribute to daydreams becoming reality. I create home and jewelry inspired by nature, astrology, and internal magic. You may find beadwork, pottery, pyrography, weaving, leatherwork, and printmaking just to name a few mediums. I also occasionally carry other apothecary, bath, and esoteric items of which I do not make. I currently sell on Etsy.
As both an intuitive reader and an NLP-certified practitioner, I use my art as a way to clear negative energy, project empowerment, and respect mother nature. I utilize recycled materials for both my product creation and packaging and utilize sustainable resources for my pieces. I spend my days writing, drawing, and making. You can learn more about my writing and art on my sister site: arianadagan.com.
---
test
test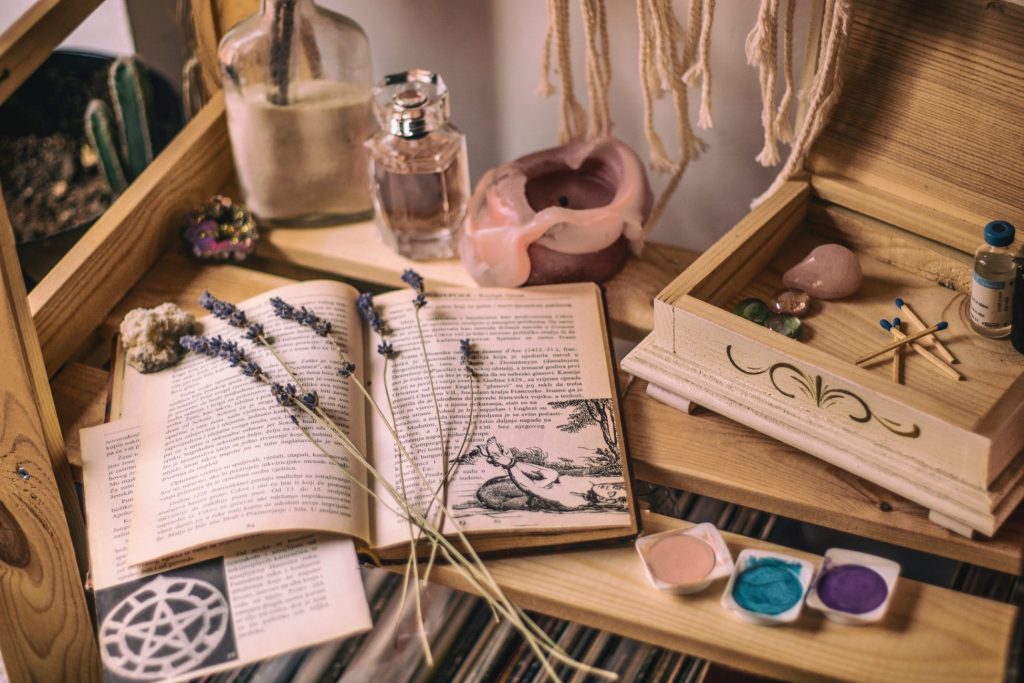 Mentoring
For those interested in diving deeper into exploring passions, purpose, and potential – I offer a mentoring service. 1×1 support and guidance to developing a deeper relationship with yourself, your spirituality, and living Soul-FULLY™. I am certified in both meditation and NLP (Neuro-Linguistic Programing). Contact me to learn more.
For more DIY soul-work, check out my digital products!
---
Learn More